All organizations hosting fishing tournaments at the AGRED Park on Lake Erling, which is a private lake open to the public, will be required to provide a port o let at their expense for the event.
Once the event is concluded it is the organizers responsibility to remove the port o lets from The AGRED Park, which is private property.
Fishing Tournament for The Wounded Patriots
April 13, 2019 @ 5:30 am

-

12:00 pm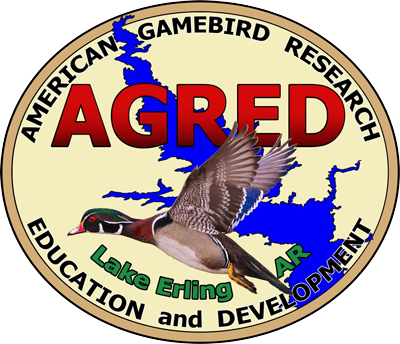 In appreciation of the sacrifices made by our veterans, The AGRED Foundation is hosting a bass and crappie fishing tournament for our Wounded Patriots. Boats will be provided to our Wounded Patriots who can select which species of fish they fish for.
Tournament will start at first light and end at 12:00pm.
We will be hosting a crawfish boil and fish fry for competitors and their immediate family at the AGRED Park and Boat Ramp immediately after the tournament; soft drinks will be provided.
Any Wounded Patriot wishing to compete should contact the AGRED Foundation at the following:
The AGRED Foundation: (318) 210-0451
As this is our first year to host this tournament we are going to limit the number of boats to 25. The sponsors want to ensure we get this first tournament right—making it an enjoyable event for all participants—so that next year we can accommodate more of our Wounded Patriots. We intend on making this an annual event that will be as fine as possible in appreciation for all that our Wounded Patriots have done for our wonderful country.
We will be accepting donations for the event as follows:
Bronze Sponsor – $400 (Covers cost of boat/guide and leaves $100 for prizes)
Silver Sponsor – $1000
Gold Sponsor – $2000
Sapphire Sponsor – $3000
Platinum Sponsor – $4000
Diamond Sponsor – $5000+
All donations made to the AGRED Foundation (a 501 (c) 3 Corporation) for this tournament are tax deductible and 100% of these funds will be donated to the Wounded Patriots, no admin fees or hidden charges.